With over 10+ years of experience in the South Florida Market, I specialize in Luxury Real Estate, helping you find the perfect fit for you and those you love.

I'm fluent in English and Spanish and can work to negotiate in both of those languages.

I'm energetic and service oriented, taking on a client-centric approach to real estate. I'll make sure to get you to the right place at the right time, ensuring that you are satisfied every step of the way.

Though Venezuelan-born, I take pride in knowing the best Miami has to offer from Dade to Broward Counties; through living in Aventura has developed a certain fondness for the area and its practical yet gorgeous surroundings like Sunny Isles, Bay Harbour and Surfside.

I have been in Miami for over 20 years; first as a girl having fun and now a multitasker mother of 4, who knows the best after school activities.

I enjoy dancing, volunteering, dining out, looking for the trendiest places in town, and spending time with my family.

I'm the realtor next door and I will make sure you find what you're looking for.

Let's work together?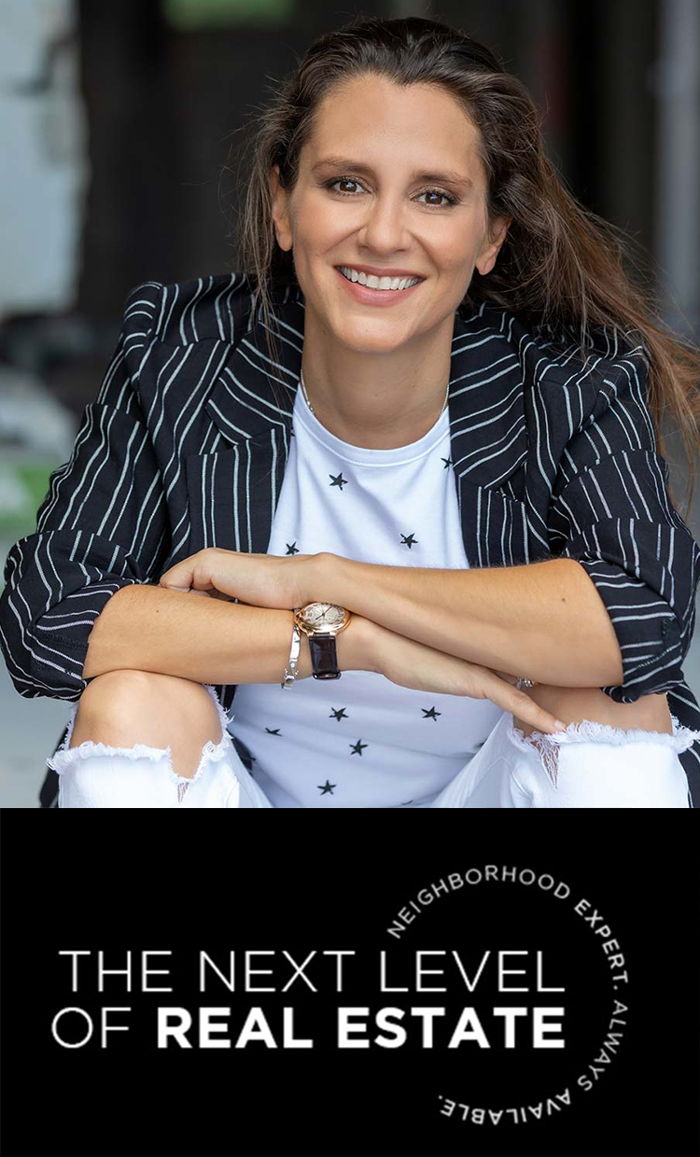 2 beds · 2.5 baths · 1,846 ft²
A11447534
Aventura Marina Condo Num, Unit 516
3330 NE 190th St, Aventura FL, 33180
3 beds · 2.5 baths · 1,950 ft²
A11438368
The Landmark Condo, Unit 1507
20185 E Country Club Dr, Aventura FL, 33180
2 beds · 3 baths · 2,320 ft²
A11386121
Cricket Club Condo, Unit 1404
1800 NE 114th St, Miami FL, 33181
3 beds · 2 baths · 0 ft²
A11426709
Bella Vista 2 Nd Rev, Unit 2-604
200 Sunny Isles Blvd, Sunny Isles Beach FL, 33160
2 beds · 2 baths · 1,077 ft²
A11454435
Venture At Aventura East, Unit 123
18800 NE 29th Ave, Aventura FL, 33180
HI! MY NAME IS YAEL SULTAN, NICE TO MEET YOU!
Client Reviews
Highly likely to recommend​
I would like to take this time to show my appreciation for the wonderful job done by Yael! She has the utmost patience! She was super knowledgeable and helpful in guiding us to find the right condo for us! Going out of her away always just to keep us happy! She negotiated the best purchase price even when we were told that there was no room for negotiation! She always responded right away! All I can say is she is a model broker that his highly recommended! Thanks!
Highly likely to recommend​
Yael is definitely the best RE agent I've worked with. We were able to sell my Dad's condo in a buyers market at a great price and great timing. She is extremely responsive, diligent, hard worker, and smart. She negotiated for us and guide us through the process. She cared about our interests and that we end up with the best deal for the market. I would not hesitate to reach to Yael for buying or selling any future properties.
Highly likely to recommend​
Yael was very professional, knowledgeable of the areas, knew what price to list and how the hose would end up selling for (very good estimate)…was very helpful with the new owners showing the house few times…she was always available and very helpful in taking care of the small details! I sold the house in less than 3 months what more can you ask for 🙂
Highly likely to recommend​
I loved working with Yael! From renting our first house to buying the next one! She took the time to listen to what we wanted, showed us house after house with patience and a big smile! Very friendly, detailed and professional…. I highly recommend her!!!